Our Family Conceptstore
Anni Friesinger-Postma had a vision:
Sustainable fashion from young newcomer labels was what was missing in Salzburg. Style-conscious parents should have a place in the heart of Salzburg's old town where they could buy trendy and sustainable fashion and accessories for their children. The mother of two girls started the Small Heroes Kidsconceptstore on beautiful Mirabellplatz in 2015. The store quickly became very popular and shortly afterwards the webshop was launched in three languages ​​and with worldwide shipping.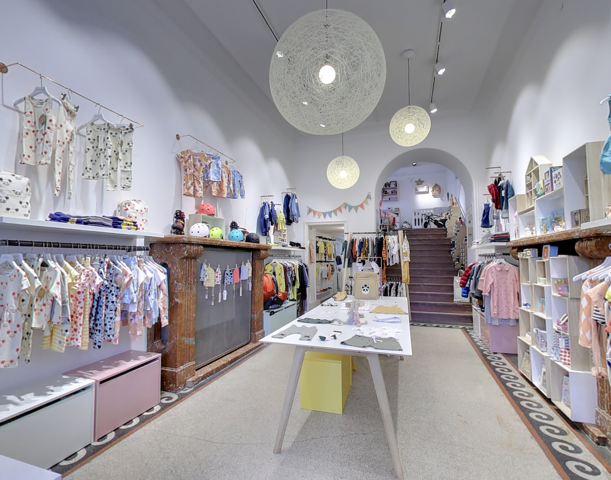 Sustainability is one of the buzzwords of the small heroes and packaging material is also recycled for shipping.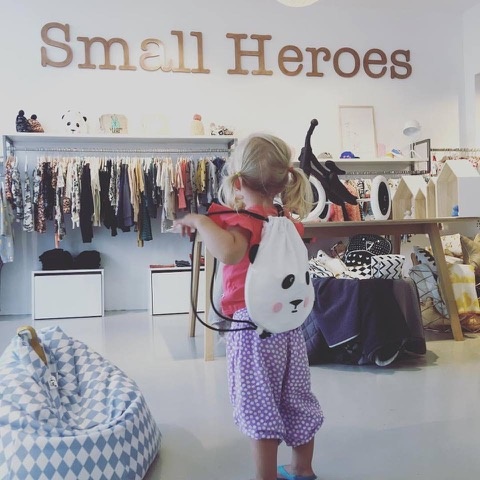 After five years it was time for a change and the range kept growing. The kids concept store now also had fashion for women, adults and home accessories. It was decided to move to a larger place premises with a cozy coffee corner. But instead of the reopening on March 16, 2020, the first Corona Lockdown took place, which was followed by more.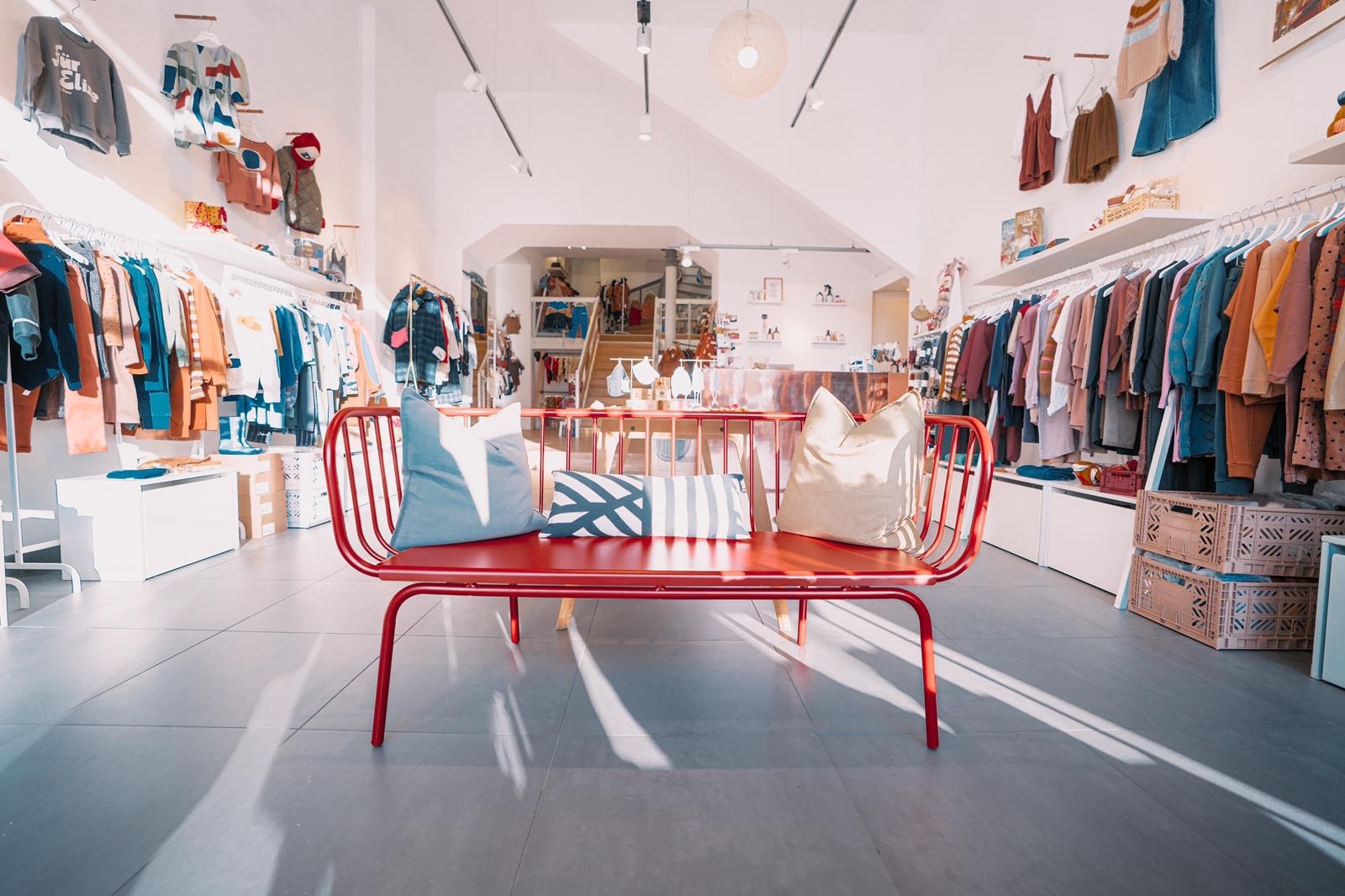 It was a tough time, but we grew with it and evolved into a family concept store. We thank you, dear customers, for your loyalty and look forward to many more exciting years and a good time together.