Due to CORONA we are all struggeling, but we stay positive ! We lower our shipping costs and with code "Stay_positiv" you get -15% on all articles and free shipping for European orders > € 50,00!!!
unique kidsconceptstore in Salzburg
FREE SHIPPING OVER €70 to AT, DE, NL, BE
worldwideshipping
about us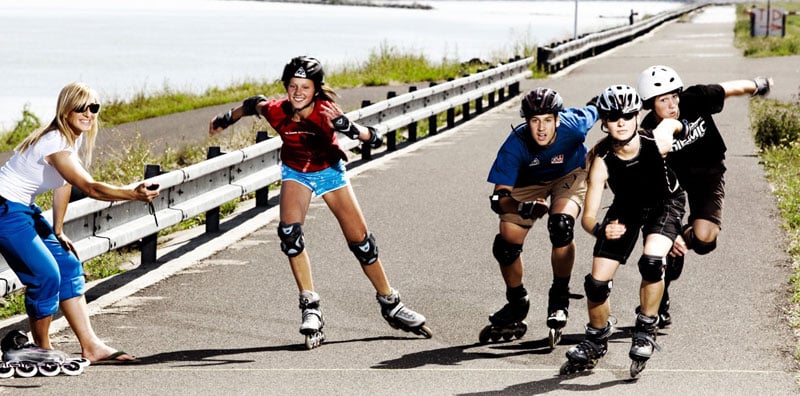 Kids are SMALL HEROES.
The development that they are going through in no time is so impressive. In my time as a speedskater I had a great time, traveled a lot and did everything with absolute passion.
Now I try with the same passion to revive the Small Heroes Kids Conceptstores. There are so many exciting and innovative sustainable newcomer labels we bring to Salzburg, Sneek in the Netherlands and other beautiful cities. 
stay tuned and come by…. :-)
Anni Friesinger-Postma