about us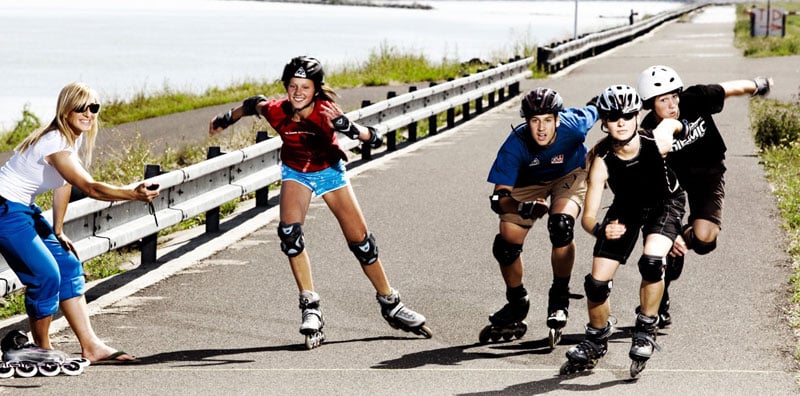 Kids are SMALL HEROES.
The development that they are going through in no time is so impressive. In my time as a speedskater I had a great time, traveled a lot and did everything with absolute passion.
Now I try with the same passion to revive the Small Heroes Conceptstores. There are so many exciting and innovative sustainable newcomer labels we bring to Salzburg and other beautiful cities. 
stay tuned and come by…. :-)
Anni Friesinger-Postma