Due to CORONA we are all struggeling, but we stay positive ! You still get -15% discount on fashion and shoes with code "Stay_positiv"
unique kidsconceptstore in Salzburg
FREE SHIPPING OVER €70 to AT, DE, NL, BE
worldwideshipping
IZIPIZI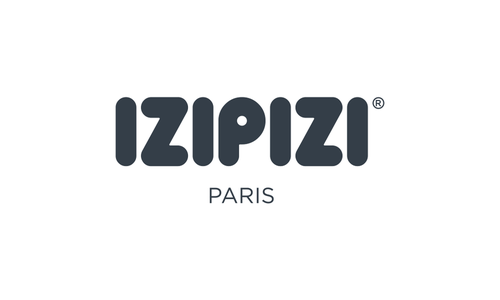 IZIPIZI, it's everyday glasses that put a smile on your face. Colorful collections, no limit to your taste! Classics reinvented, designed to fit, for reading and for the screens, for the sun and just for fun. All made easy, for you, me, everybody, it's IZIPIZI!
Since its creation in 2010, IZIPIZI has continued to reinvent itself and innovate, offering new collections and collaborations for all generations and every moment in life.