Due to CORONA we are all struggeling, but we stay positive ! You still get -15% discount on fashion and shoes with code "Stay_positiv"
unique kidsconceptstore in Salzburg
FREE SHIPPING OVER €70 to AT, DE, NL, BE
worldwideshipping
Londji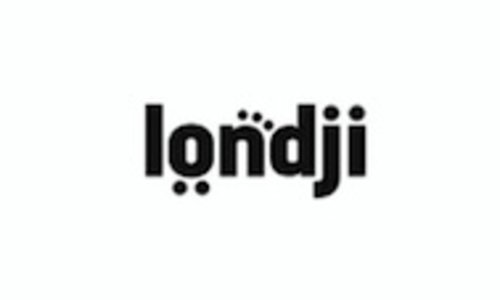 Spanish designer Londji creates games and objects by mixing vintage and modern styles. Manufactured by using natural and recycled fabrics, these games will be a delight for children as well as for their parents.