HURRA we turn 6 years and we celebrate this with you!!!! You get till sunday 9th may 10% discount on all articles in our store at Mirabellplatz and in the webshop with code "HappyBirthday_SmallHeroes"
unique family conceptstore in Salzburg
cafe corner
worldwideshipping
FAST DELIVERY
FREE SHIPPING OVER €85 to AT, DE, NL, BE
Bon Dep KKNEKKI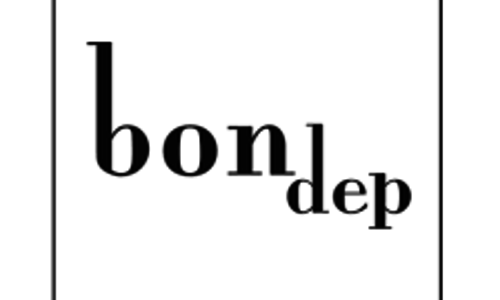 The original. Recognized to be one of the best hair ties in the world due to its durability, comfortable elasticity, gentleness to the hair and beautiful finish. The endless array of copycat is well proof of its unique success,  while still no one has managed to copy its unique quality and features.
The Kknekki hair tie is simply a wonderful product; woven from more than 60 threads with a unique technique to make them keep their resilience over time at the same time as being extremely soft and gentle to any kind of hair.
The unique spinning and weaving technique doesn't only give us an almost endless possible number of color combinations, it also makes sure they won't fade or fray even when worn in salt water.
​We keep stock on more than 400 colors and color combinations already, and there are many more to come.