Bye SS19 collection!!! Get -10% extra off and save up till 60% on the summersalearticles for webshoporders JUST with code "goodbyeSS19"
unique kidsconceptstore in Salzburg
FREE SHIPPING OVER €70 to AT, DE, NL, BE
worldwideshipping
Oli &. Carol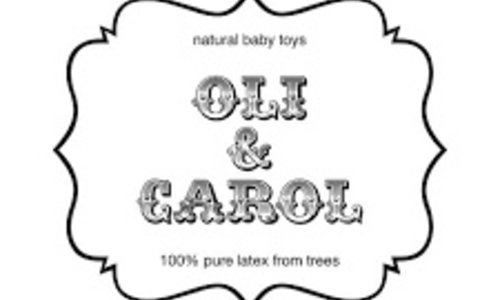 Oli & Carol is a Spanish company from Barcelona, founded by two precocious sisters! At just over 15 and 20 years old, the two young women are specialists in latex toys – a simple but efficient choice! Latex is known to be the ideal material for children: to chew on, throw in the bath or to throw in the air – they're even great decoration pieces! Environmentally friendly and biodegradable, the Oli & Carol toys are made from 100% rubber tree sap and are dyed using food colourings that are completely safe for your baby. With the memory of childhood fresh in their minds, here are two sisters who have succeeded in creating a brand that is loved by parents…Hats off to them!