Due to CORONA we are all struggeling, but we stay positive ! You still get -15% discount on fashion and shoes with code "Stay_positiv"
unique kidsconceptstore in Salzburg
FREE SHIPPING OVER €70 to AT, DE, NL, BE
worldwideshipping
Ipanema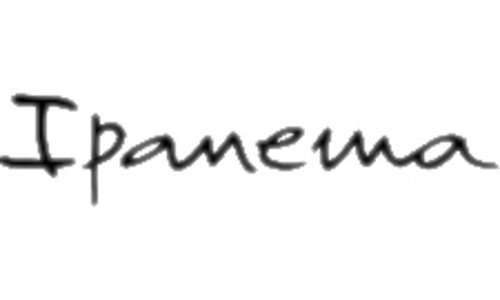 Ipanema has long been one of Brazil's hottest flip flop brands. We proudly present the most stylish new designs every season, with the largest range of flip flops, sandals and wedges available in a spectrum of colours and finishes.
Brazil is a nation of vibrant colours, natural beauty, great joy, and easy-going people. One location that showcases this true Brazilian spirit is Ipanema, a neighbourhood located in the southern region of Brazil's Rio de Janeiro. First made famous by the bossa nova rhythms of the 1960s, Ipanema is now known for its elegance and social life.
With Ipanema's casual and relaxed beach spirit in mind, we created Ipanema footwear. The brand epitomises the look and spirit of Ipanema and it's colourful characters.