Due to CORONA we are all struggeling, but we stay positive ! You still get -15% discount on fashion and shoes with code "Stay_positiv"
unique kidsconceptstore in Salzburg
FREE SHIPPING OVER €70 to AT, DE, NL, BE
worldwideshipping
GRO Company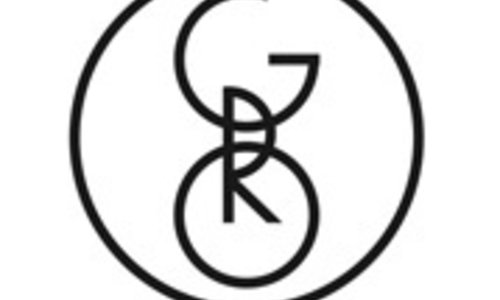 Gro Company is a basic, simple, typical Scandinavian children's clothing brand from Anette Nordrup. The Gro Company collection always consists of special basic pieces that are provided with beautiful prints and made of special fabrics and lots of organic cotton.