Due to CORONA we are all struggeling, but we stay positive ! You still get -15% discount on fashion and shoes with code "Stay_positiv"
unique kidsconceptstore in Salzburg
FREE SHIPPING OVER €70 to AT, DE, NL, BE
worldwideshipping
GOSOAKY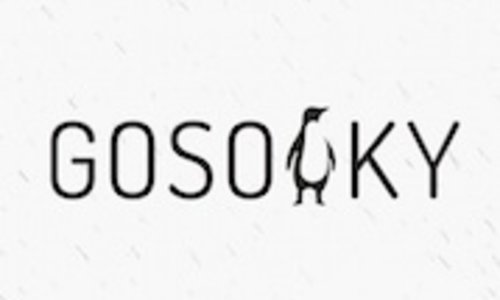 A shower or two doesn't have to ruin an otherwise nice day. Since we were born and raised in the Netherlands it's basically part of our everyday life. We love our kids to go out on adventures, rain or shine, but we had never found the perfect outerwear for this. Others would probably have settled for less; Definitely not us. We started GOSOAKY and we're focused on one thing, and one thing only ....making the best waterproof outerwear for kids in the whole wide world: Simple, functional, essential, and fashionable by using high quality fabrics and trims.